Our website is fully optimized for the use of any mobile devices
With more and more people choosing to browse the internet from their mobiles or tablets as apposed to their laptops or computers, it only makes sense to target our website towards both, so that's exactly what we did!
Our new website is fully optimized to be used on any mobile device, it will re-size and adapt depending on the size of your screen from an Ipad or Tablet, to and Iphone, Android or Blackberry. Our booking system has also been optimized for mobile use for your convenience. We hope you find these features useful and welcome all feedback.
Ipad or Tablet view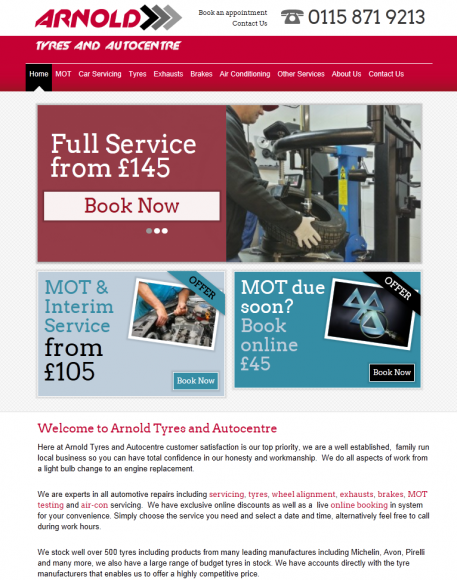 Small tablet or large mobile view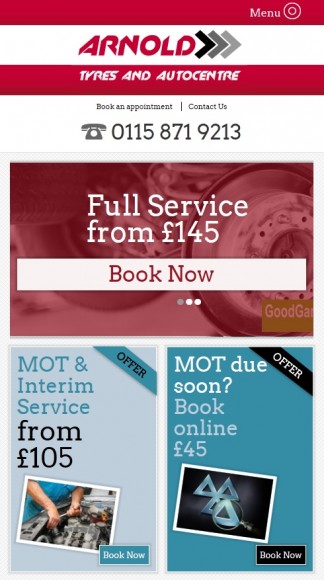 Mobile phone view

And finally our mobile booking app which will be launching very soon.